Nice to meet you. I'm Denise, plant-based food enthusiast, blogger and all-around curious, information seeker.
My mantra: chance favors the prepared mind. For me, this means that the unexpected doesn't have to be fearful, no matter how uncomfortable. I've come to realize that it's actually an opportunity in disguise.
Speaking of chances favoring prepared minds, I took a rather big chance when I moved from the US to The Netherlands in 2011 (without ever having been to Europe). Turned out to be one of the best life decisions. I love it when things work out.
My big move inspired me to see more of the world. I've been fortunate to enjoy traveling to new places, meeting new people and of course trying new foods.
I've decided that if life is a journey, you should enjoy every moment to experience as many ideas, places, loves and friendships as you can.
Traveling is even more meaningful if you can enjoy it with someone you love.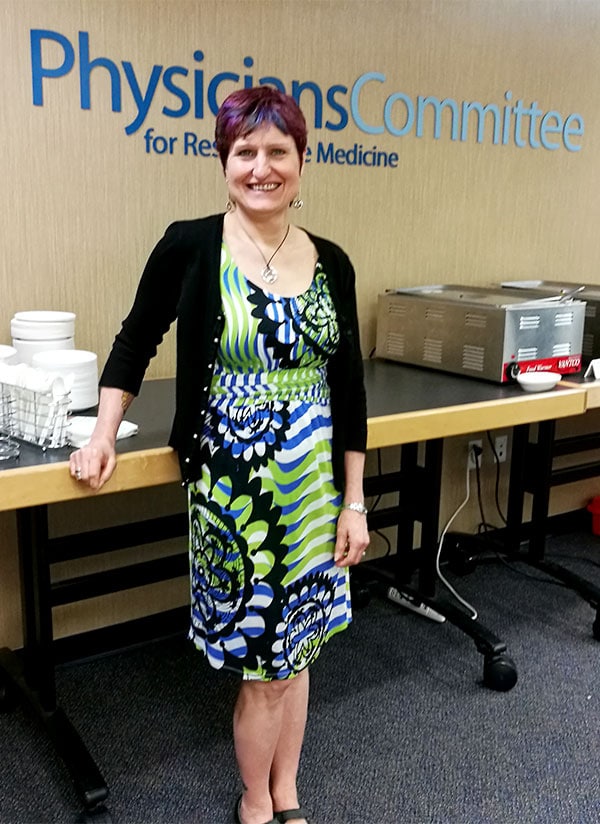 I've been living a whole food, plant-based lifestyle for several years and I can honestly say that it's changed my life and my entire relationship with food. Today, I want to do what I can to support others who are looking for, transitioning to, or maintaining a plant-based diet. In an effort to expand my knowledge I've taken cooking courses, nutrition courses and last summer I became a certified instructor for the Physician's Committee for Responsible Medicine.
We run a small operation here. It's me creating, research, guidance and most importantly taste testing by my hubby and quality assurance by kitty. Small, but mighty I'd say. We're dedicated to providing you with uncomplicated and uncompromising recipes, new tips and information and support so that your journey is all the richer. Peace.